What's in it for you?
Finding the right talent makes a difference between success and mediocrity for your company. Getting the right team together takes time and hard work. Luckily, this webinar on social media recruiting makes your job a lot easier.
Is social recruiting really the answer?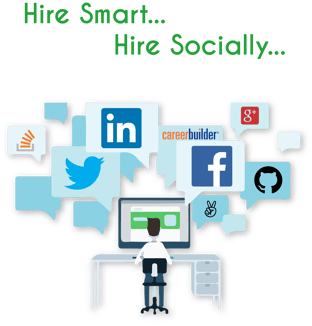 According to LinkedIn's 2015 Global Recruiting Trends Report, recruiters agree that social professional networks are the fastest-growing source of quality hires. Team it up with video interviews and you will have a supercharged, ultra modern recruiting process up and running.
How to make it happen?
Attend the webinar on March 17, 2016
See how you can club social recruting with video interview Implement this in your hiring process